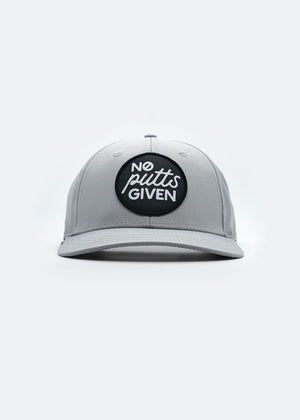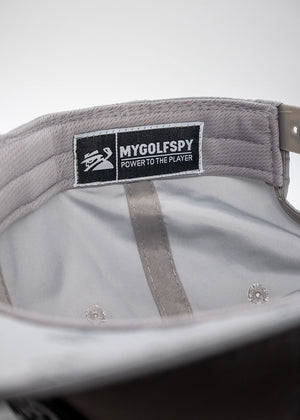 NOPUTTSGIVEN SNAPBACK - Gray
Unbiased.
Unfiltered.
Uncensored.
The name says it all: No Putts Given
At MyGolfSpy we strive to be the voice of the consumer. To that effect we started a podcast that speaks the whole truth and nothing but the truth.
INGREDIENTS:
100% Polyester

100% Unbiased
100% Independent 
100% Datacratic
0% B.S. 
Adjustable to fit all sizes
Available in Trucker Hat style with mesh backing.
"Replacing hype with cold hard data since 2009." - MyGolfSpy